This will be the most difficult aspect of competing for precious votes down the home stretch, but it will be essential. Trash-talking your competitors in the heat of battle is easy; not doing so is more of a challenge. Yet with only two years to rebuild and to prepare for the next election, there is little time to be lost mending internal fences, and little tolerance for wasting the time. We must therefore look to the one who values the end game, not those who seek to score cheap political points at the expense of another candidate.
Finally, any leader we elect must have the courage and self-confidence to stand on the shoulders of those who have gone before them. Some have said "you can't go back to the good old days," as if anyone is arguing that you can. But I would say that failing to learn from past victories and defeats alike has made us weaker. We have much to be proud of as a party, and to run from our past - as we have done for the past six years - has condemned us to learn nothing from it. Our next leader must hold his or her head high, be proud of our accomplishments and walk with purpose not fear.
The candidate who can achieve all of this will win the prize on June John Capobianco senior vice-president at Edelman Canada, and chair of Frank Klees' leadership campaign: The leadership race currently underway for the Progressive Conservative Party of Ontario was precipitated by John Tory stepping down as leader following his by-election defeat on March 5.
Since then our party has been in full leadership mode and with one significant phase of the campaign over, that of membership recruitment, we are now entering the "persuasion" phase. Our one member-one vote system permits anyone who has joined the party - and is over 14 years of age and a resident of Ontario - prior to a set date in this case May 14th to vote for a candidate of their choosing. Some have said this process allows for little excitement, but I can assure you that what we may lose in excitement we gain in grassroots involvement and democracy.
The ability of candidates to appeal to the broader public for support makes this process critical to the resurrection of any political party. The old delegated style of leadership selection had candidates focusing on a very small pool of political activists who could in turn twist arms and broker deals on a convention floor - more exciting perhaps, but certainly not as democratic. As campaign chair for Frank Klees, I'm extremely delighted at the success Frank has had during the membership recruitment phase. It has been reported that we submitted more memberships than any other campaign - a significant achievement.
This is a credit to the candidate and the team who is supporting Frank, including two of the hardest working MPP's: There are now six weeks remaining to ensure campaigns indentify and hold on to their supporters, attempt to convince other candidates' supporters to switch to their candidate and, the most critical part, ensure they get their supporters out on voting day - this phase is known as Getting Out the Vote.
Over the years I have been involved in many federal, provincial and local campaigns and have seen organizations recruit more members than their opponents yet still lose on election day through a failure to get the vote out when it counts. Our party is fortunate to have four quality candidates who all believe in the Party and want to make sure a Progressive Conservative government is formed in Ontario in Frank Klees, in my opinion, will make the best leader for our party and premier for our province.
Fado at Russian Academy of Sciences
He has the real life experience in business and politics to tackle the serious challenges we face in Ontario. On June 27, our party will have a new leader and in , this province will have a new premier. Nick Kadysh media relations director for Randy Hillier's leadership campaign: The PC party has a storied history.
It traces its lineage to the party of Sir John A. It has brought us amazing leaders, leaders who were not afraid to stand up for their convictions.
done.archidelivery.ru/scripts/kamajyh/mobile-spy-1.php
'It's a horse race'
It is for this reason that the citizens of Ontario have elected our party to office more than any other. They recognize in us that quality of great leadership which comes from standing by your principles, even in the face of adversity. In the coming weeks, all of the candidates will face challenges. All are vying for the leadership of a party badly in need of both renewal and reinvigoration.
All of them must prove to their party that they can indeed inspire the voters of Ontario, before they can even have a chance to convince those voters. The Randy Hillier campaign has been anchored by three pillars: These are not just words drawn out of a hat, or concepts dug out of polling numbers and focus groups.
These are principles for which the entire campaign stands, from Randy Hillier himself down to every one of our devoted volunteers. The policies that the Hillier campaign has brought forward, like abolishing the Human Rights Commissions HRCs and raising the speed limits on the and other provincial highways, are policies which are shaped by the ideals of freedom, justice, and democracy. They are also policies which come from the needs of everyday Ontarians.
They are concrete, attainable, and will greatly help our province.
Randy Hillier himself will be the first to tell you that he is not a politician by trade. His ideas, and the policies which he has brought forward to much acclaim, are the product of a conversation he has been having with the people of Ontario, since before he was even elected to the Legislature as MPP for Lanark-Frontenac-Lennox and Addington. Over the next several weeks, our campaign is going to continue on the path we have already blazed in this leadership race. Randy Hillier will continue speaking to Ontarians, and will continue to be their true voice in the leadership race, and in the Ontario Legislature.
You can expect the Hillier campaign to continue releasing common sense policies for all Ontarians, and continue to inform the debate. Randy Hillier has stated his principles and, like all great leaders, he's going to stand by them. This is a space where subscribers can engage with each other and Globe staff. Non-subscribers can read and sort comments but will not be able to engage with them in any way. Click here to subscribe.
If you would like to write a letter to the editor, please forward it to letters globeandmail. Readers can also interact with The Globe on Facebook and Twitter.
The Globe and Mail
Comments that violate our community guidelines will be removed. Commenters who repeatedly violate community guidelines may be suspended, causing them to temporarily lose their ability to engage with comments.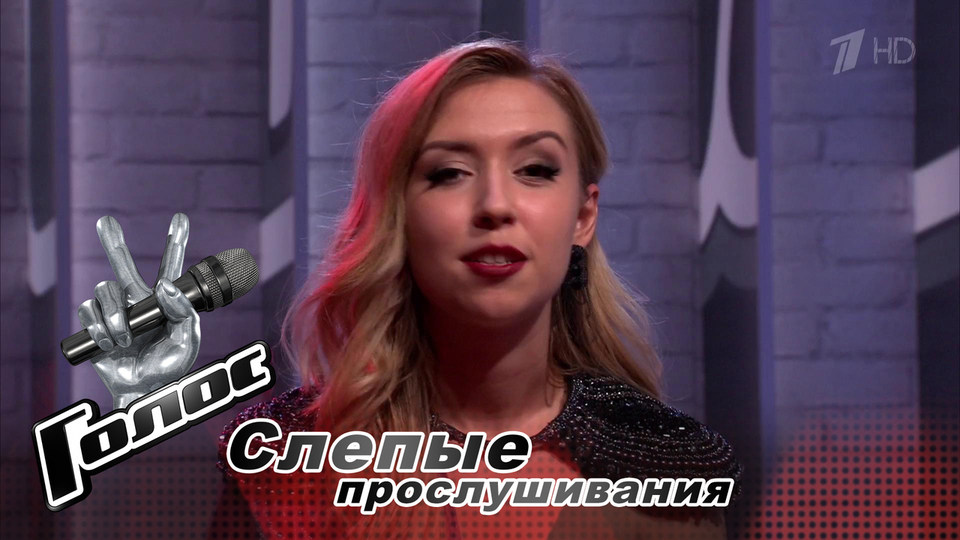 Read our community guidelines here. Article text size A. Published May 22, Updated April 28, Story continues below advertisement. Follow us on Twitter globepolitics Opens in a new window. Log in Subscribe to comment Why do I need to subscribe? I'm a print subscriber, link to my account Subscribe to comment Why do I need to subscribe? We aim to create a safe and valuable space for discussion and debate. All comments will be reviewed by one or more moderators before being posted to the site. This should only take a few moments.
Treat others as you wish to be treated Criticize ideas, not people Stay on topic Avoid the use of toxic and offensive language Flag bad behaviour Comments that violate our community guidelines will be removed. Read most recent letters to the editor. Due to technical reasons, we have temporarily removed commenting from our articles. Partyta inspired by music of Claude Debussy and Maurice Ravel. Per order they composed and arranged this works:.
From Jewish life 1. Jewish song piano, baritone saxophone.
Insane Cherry
Pictures from the Exhibition — Promenade piano, baritone saxophone. Download in pdf format. Home Music - video Repertoaire. Bach dedicated to J.
Alla Kadysh on Amazon Music
Sonata in old style inspired by music of J. Bach Johan Sebastian Bach: Arioso Johan Sebastian Bach: Air Johan Sebastian Bach: Prelude d minor from 2. Solitude piano, guitar, baritone saxophone Claude Debussy:
Kadysh - Voice
Kadysh - Voice
Kadysh - Voice
Kadysh - Voice
Kadysh - Voice
Kadysh - Voice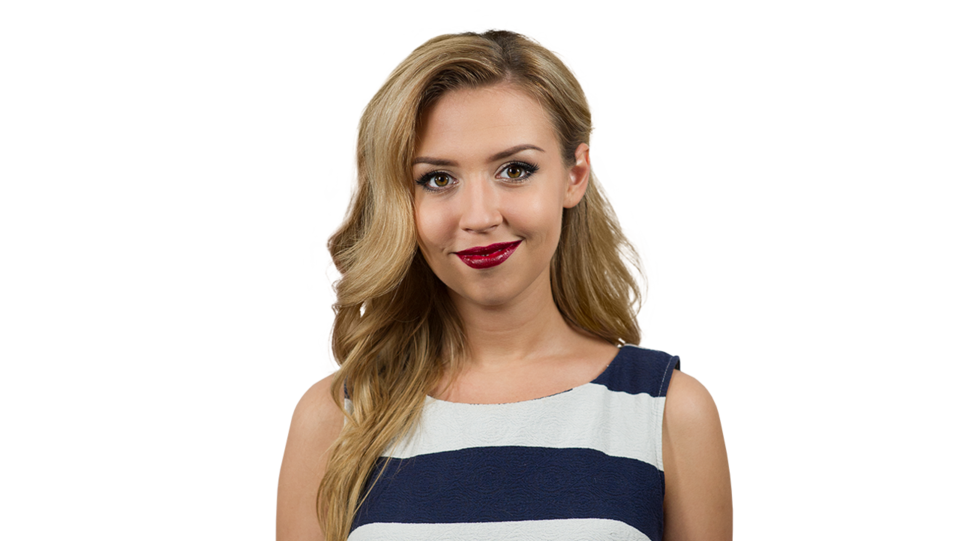 Kadysh - Voice
---
Copyright 2019 - All Right Reserved
---